Have you already read all the comic strips published on Comics English already? If you would like to read more comics, here is a list of free comic strips that have already been used on this website:
List of Free Comics Strips
What The Duck

Mimi and Eunice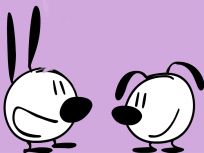 xkcd
 Callous

WebDonuts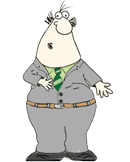 Meet the Somalis
These stories are highly educative, touching, and thought-provoking. Start any of them, and you will want to read more.
"Meet the Somalis is a collection of 14 illustrated stories depicting the real life experiences of Somalis in seven cities in Europe: Amsterdam, Copenhagen, Helsinki, Leicester, London, Malmo, and Oslo. The stories allow readers a unique insight into what everyday life is like as a Somali in Europe. Meet the Somalis is based on the firsthand testimonies of Somalis in Europe interviewed during six months in 2013." (From the Open Society Foundation)